I can't believe Black Friday shopping has already started!! What happened to it being only one day?! And now it's a week!? Oh well, I'm not complaining because there are soooo many good deals going on right now! Nordstrom has marked tons of really great items down and price matched so many items, so I am rounding up my favorites from their sale below for y'all! I personally snagged these Sam Edelman knee high boots and I am so excited to style them! I've had my eye on them for a while now and had to grab them while they are on sale. I have a feeling they will sell out quick so don't hesitate to buy them if you want a pair! I also grabbed this red Madewell cable knit sweater - it's the perfect shade for the holidays! In addition to those two things, I grabbed this Madewell velour mock neck top and this black Madewell sweater! I've needed a good black sweater for a while, so I'm excited about that purchase. Nordstrom also has some other great things on sale, such as beauty items, tons of shoes, mens clothes, and more! Keep scrolling to check out my favorites (:
What things are you hoping to find during these Black Friday sales?! Let me know below! xx Heather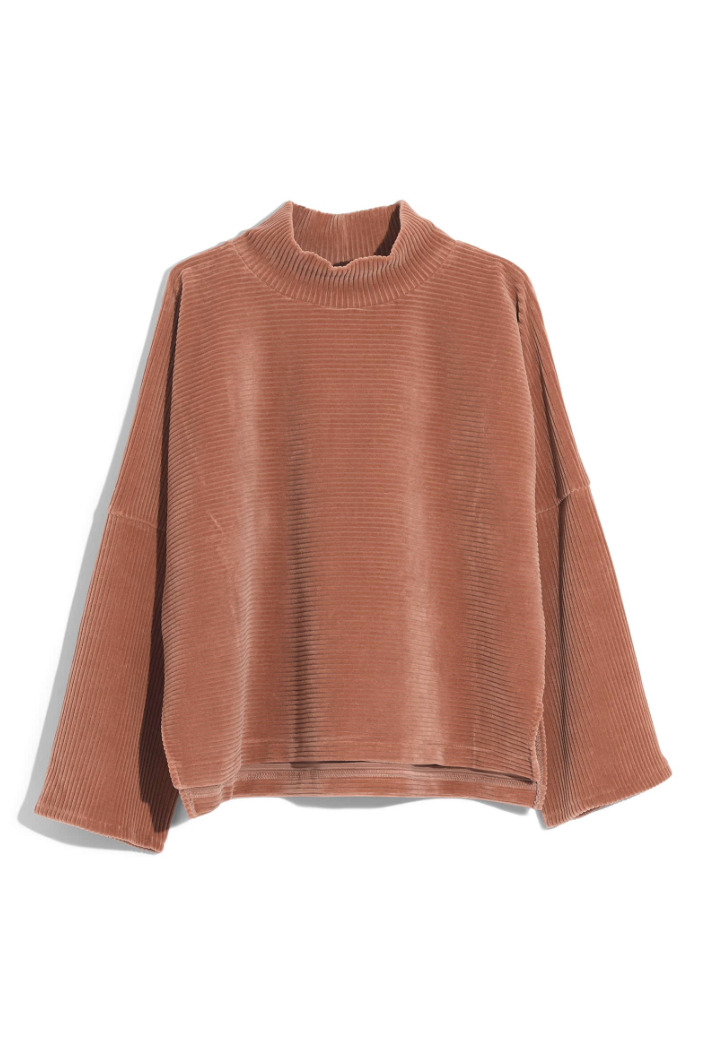 Madewell Velour Mock Neck Sweater
I love the rich color of this plus the mock neck detail.
The perfect black sweater!
Madewell Cable Knit Sweater
How cute would this be for the holidays?!
I love the color of this. Plus, if you're short, it can be worn as a sweater dress!
Spanx Faux Leather Leggings
There's a reason these are so popular. They are incredibly slimming, comfortable, and stylish. I love mine and wear them all the time!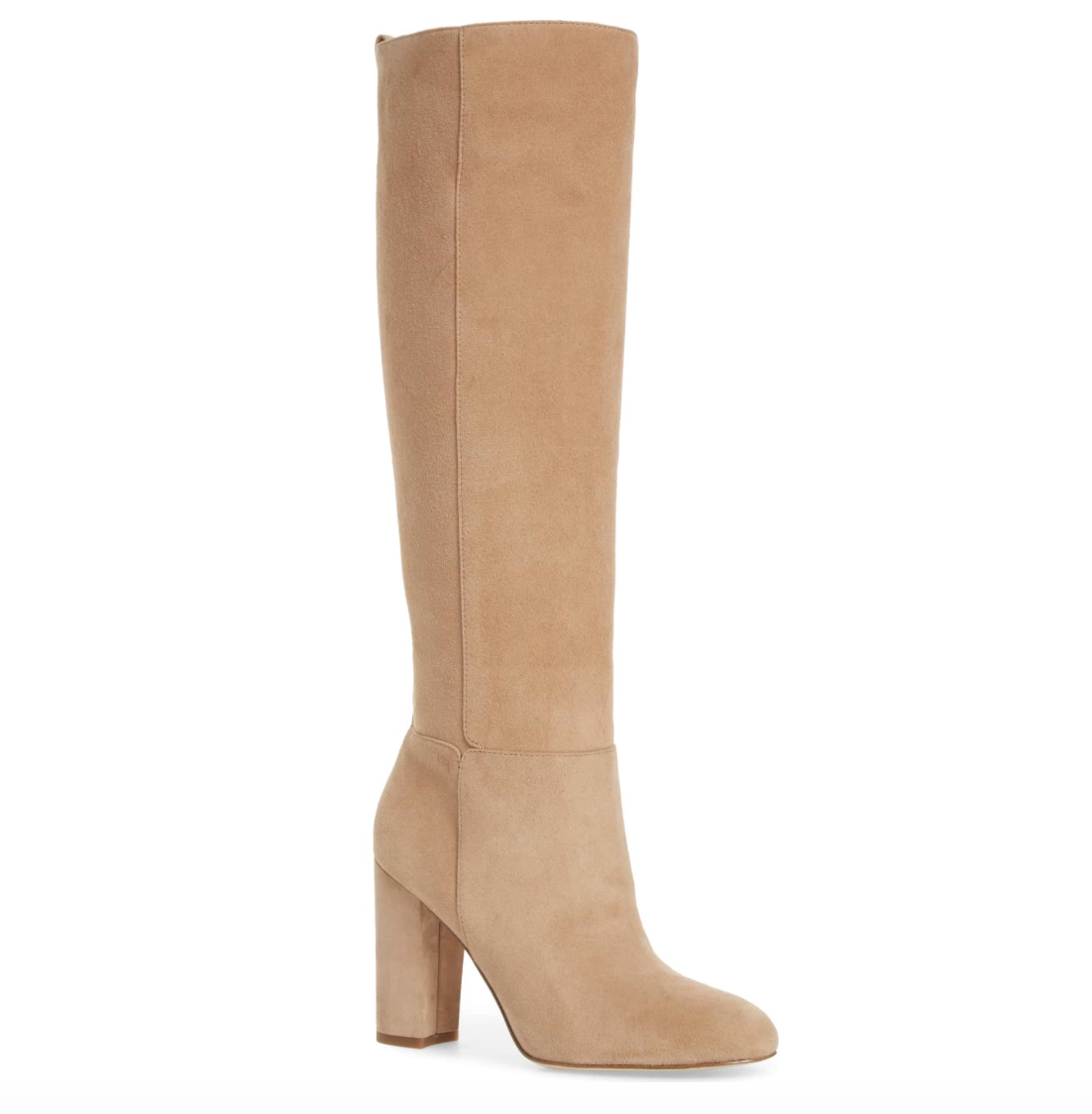 Sam Edelman Knee High Boots
These best selling boots go with so many outfits! They will sell out fast so hurry if you want them! (:
Topshop Honeycomb Cardigan
How cute is this?! Plus its 50% off making it under $40!
Madewell Cable Knit Cardigan
I love the length of this cardi along with the cable knit detail. 40% off!
Vince Camuto Western Bootie
The style is so flattering and elongates your legs! Comes in several colors & 50% off!
For a lower bootie option, these are incredibly cute and a top seller!
Sole Society Weekender Bag
I have this and loveee it! It's the perfect size and fits so much. Plus the leather is super cute. Under $50!
Would make a great gift for the man in your life! Chris has these and loves them.
North Face Waterproof Jacket
This one is still a little spendy but would make a really great Christmas present for him! Originally $240, on sale for $180.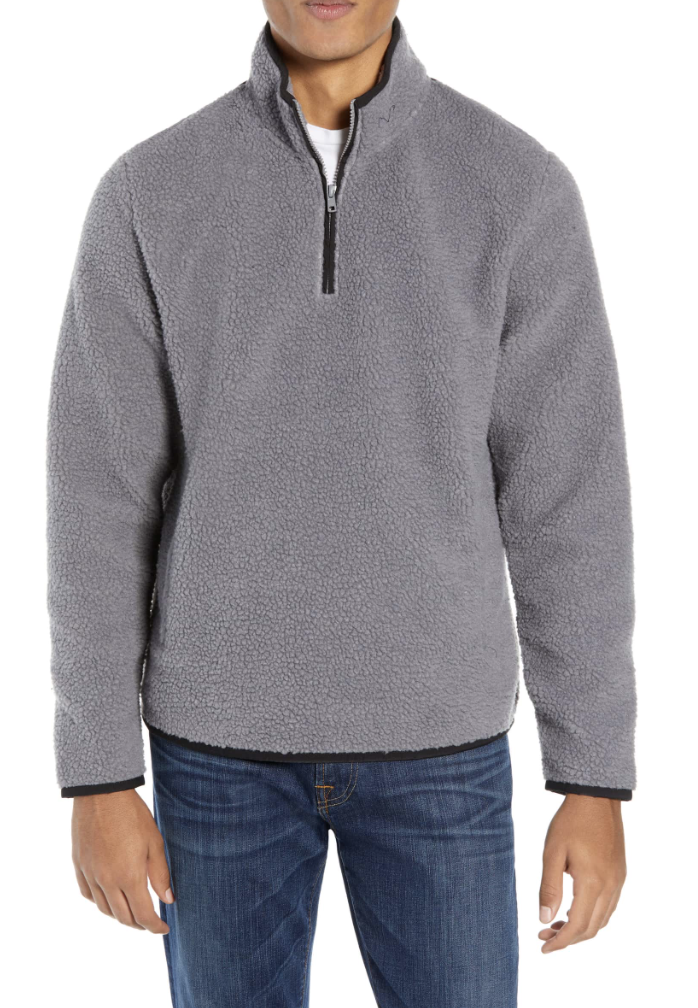 Quarter Zip Fleece Pullover
Would make a great gift! Originally $90, on sale for $45!! Plus you can steal it from him because it looks super duper comfy to snuggle up in.